$

7.99
Lemongrass Fields Body Bar Soap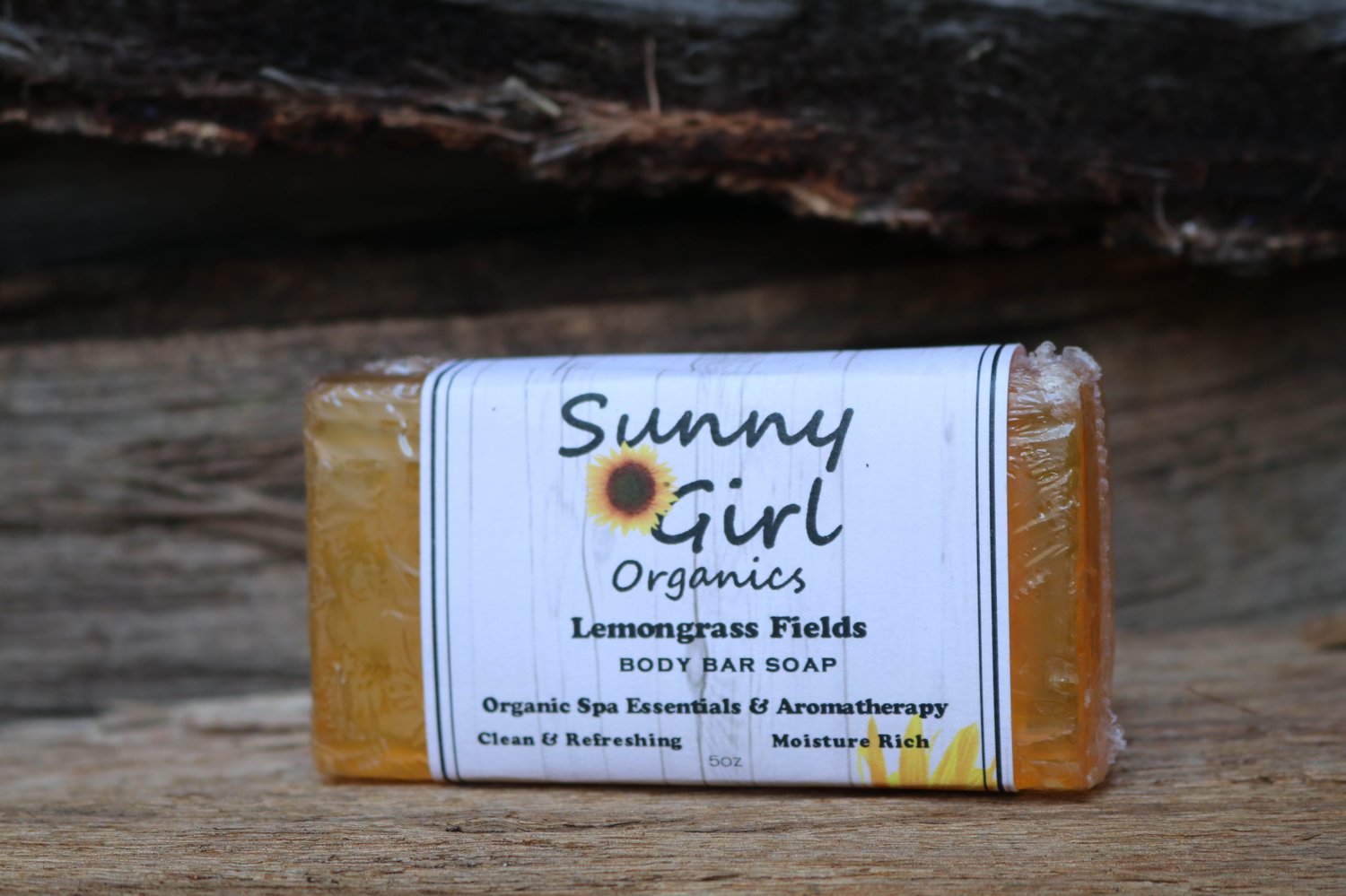 This is a lavish bar of organic soap made with 100% organic oils of coconut and palm. These oils provide rich lather and leave your skin soft and moisturized. It is scented with Organic Lemongrass Essential oil. The light citrus scent is uplifting, bright and cheery.
Your morning shower will never be the same!

SunnyGirl Organics offers pure and simple organic bath and body care products. There's no need to brag, the proof is in the ingredients!
5oz