$

12.99
Lemongrass Fields Spray Mist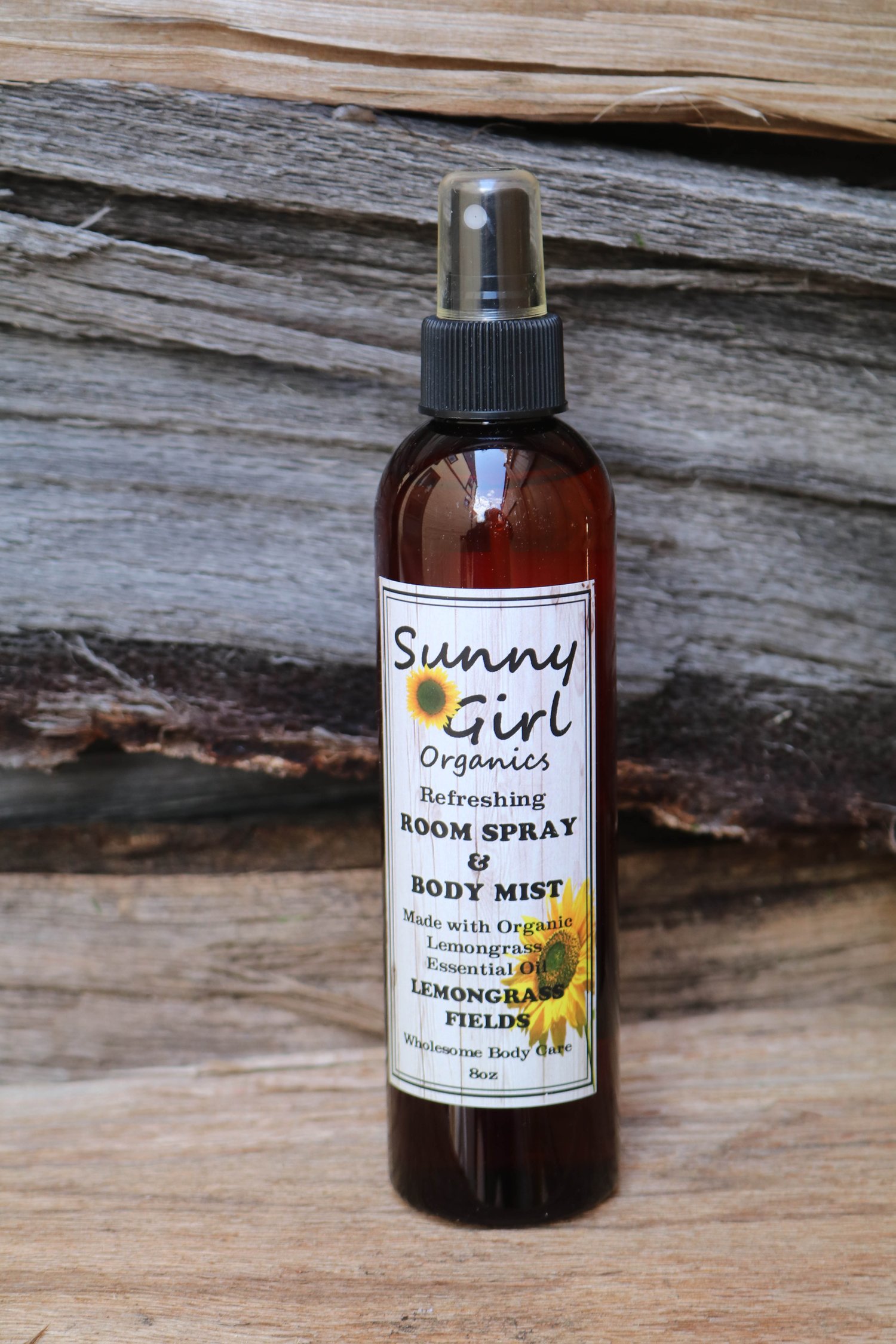 This lemongrass scented spray mist has many wonderful uses. You can use it as a body spray, as a natural air freshener, or even spray it on pillows, linens and more. The essence of lemongrass is so energizing and cheery.
Spray away to lighten your mood and lift your spirits!
SunnyGirl Organics offers pure and simple organic bath and body care products. There's no need to brag, the proof is in the ingredients!
Ingredients: Distilled Water, Grain Alcohol, Organic Lemongrass Essential Oil (Cymbopogon Flexuosus) for fragrance.
8oz